About White Rose Foundation, INC.
Awards
The Prince George's County chapter of the links incorporated recognized community achievers in the links' critical program areas during its 40th anniversary in April 2019. In making the presentations, Donna c. Graves, chapter president shared that "Our honorees exemplified service, philanthropy, and goodwill. We applaud their example and celebrate the vision of our charter members."
The raye Montague stem excellence award was presented to and patriots technology center founder/executive director Thurman jones. Mrs. Montague was a charter member, was a "hidden figure" who is credited with creating the first computerized draft of a u.s. naval ship died in October 2018.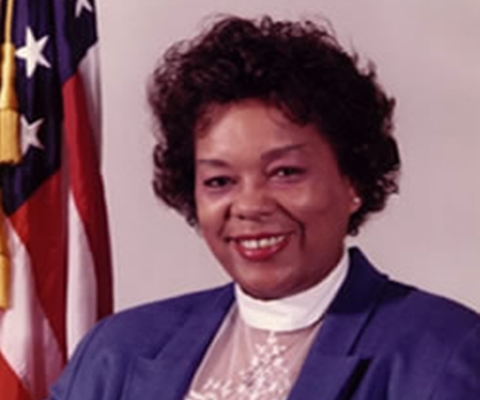 The Raye Montague Award For Excellence in STEM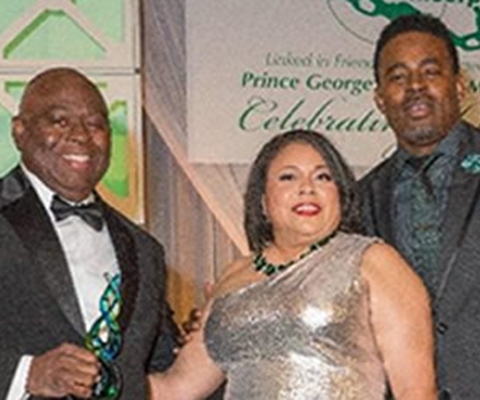 Thurman D.jones, Jr., Founder And President of The Patriots Technology Training Center
To learn more about patriots Technology Center, View the video of their works. With Youth to expand their competence in STEM fields and theri opportunities to succeed in STEM occupations.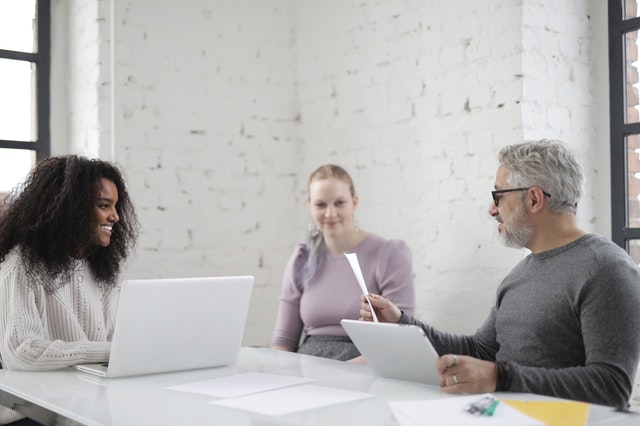 "….promoting scientific, educational and charitable endeavors which improve the educaional, health, economic, and general welfare of the residents of Princes Georg's County, MD"