About White Rose Foundation, INC.
Prince George's County
Who We Are
White Rose Foundation of Prince George's County, Maryland (WRF) was organized by A Group Of Women who are passionately committed to using their expansive professional skills and experiences to serve their community.
It was chartered as a nonprofit 501(c)(3) organization in the state of Maryland on December 21, 2005.
The purpose of WRF is to promote health, educational, scientific, cultural, and charitable endeavors that improve the educational, health, economic, and general welfare of the residents of Prince George's County, Maryland.
What We Do
White Rose Foundation of Prince George's County, Maryland (WRF) is also the Charitable Arm of The Prince George's County Maryland Chapter Of The Links, Incorporated. In addition, it partners with other non-profit organizations, for-profit companies, county, state, and federal governmental entities, and other institutions to implement transformative programs that address the societal structures which result in disparities in the areas of education, health, and economics for youth, men, women, and seniors in the community.
Each year members of White Rose Foundation and the Prince George's County (MD) Chapter of The Links, Incorporated volunteer thousands of hours to transformative community service programs. Since 2006, these organizations have implemented a number of programs to address high levels of obesity and diabetes and lower levels of medical care services in communities of color; to improve educational performance levels in selected schools; and to broaden services for income seniors, particularly those in low-income communities.

See Our Community Services Initiatives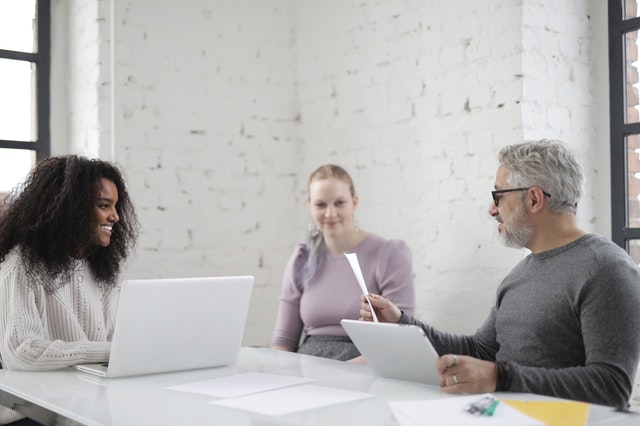 "….promoting sceintific, educational and charitable endeavors which improve the educational, health, economic, and general welfare of the residents of Prince George's County, MD"