Dementia And Alzheimer's
To raise awareness of how Dementia and Alzheimer's are impacting the community, the Prince George's County (MD) and the Mount Rose (MD) chapters of the links, incorporated and White Rose Foundation INC. sponsored a community service program with experts in the field. The program was free to the public.
The Honorable Gloria G. Lawlah kicked off the program presented as Green Table talk.
The Honorable Rushern Baker, Former Prince George's Executive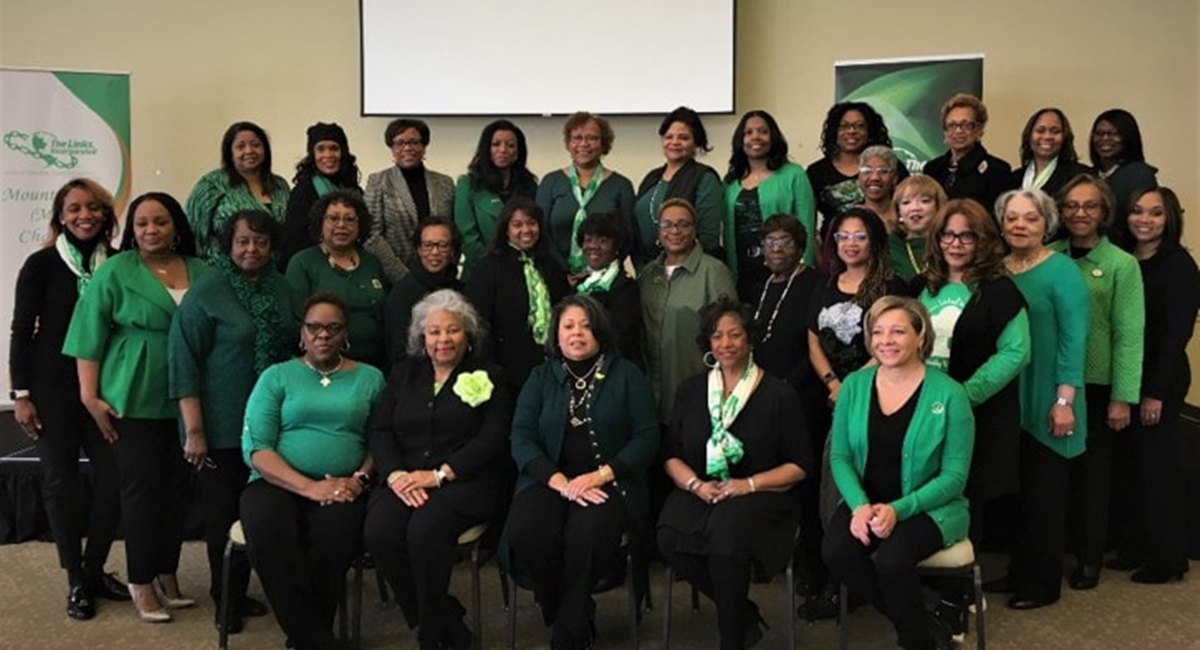 The Prince George's (Md) Chapter, The Links Incorporated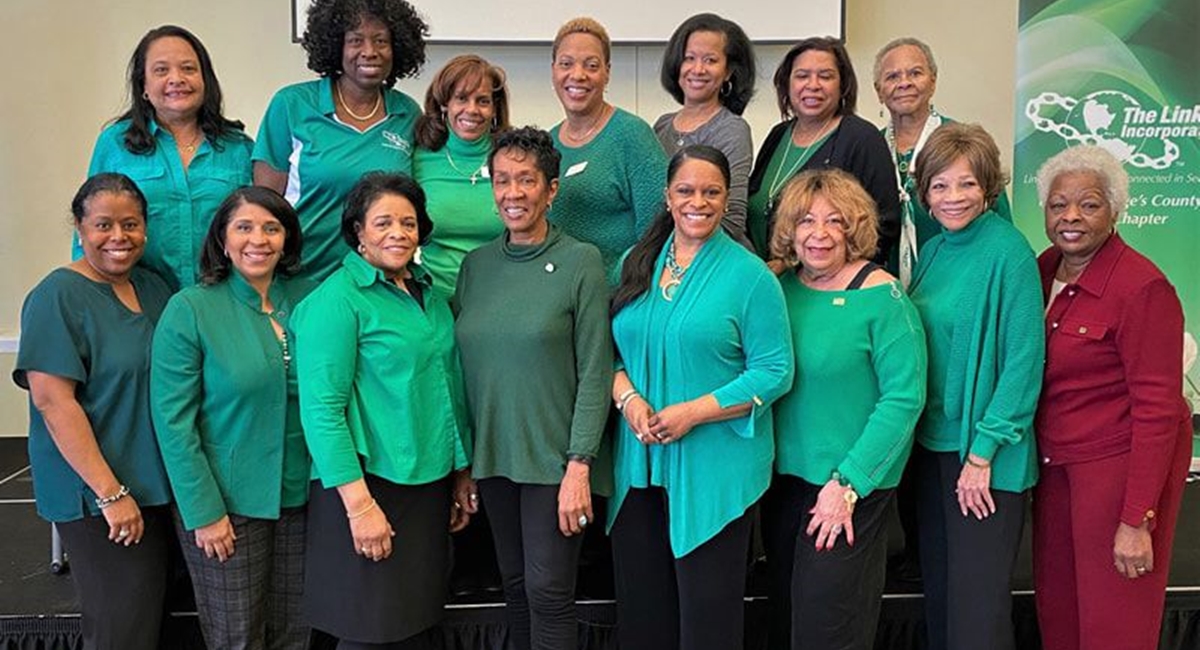 The Mount Rose (Md) Chapter, The Links Incorporated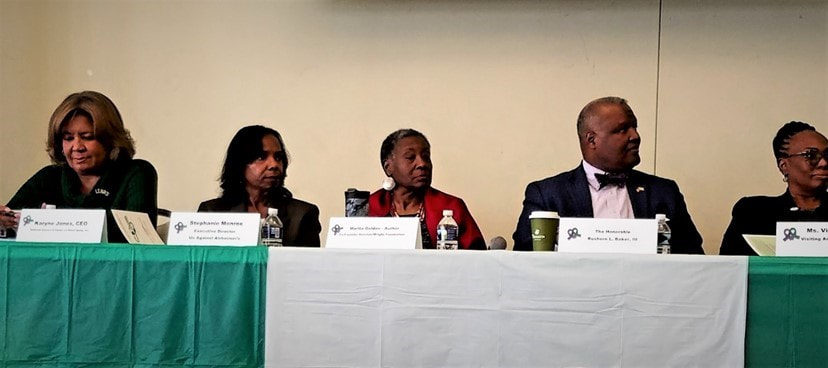 Panelist Karyne Jones, Stephanie J. Monroe, Marita Golden, The Honorable Rushern Baker, And Vickki Kalitsi